PEGACASA x Saint Laurent
Specializing in subverting stereotypes in design, we never sets limits on cross-industry collaboration but endows products with comprehensive looks with exquisite craftsmanship and aesthetics.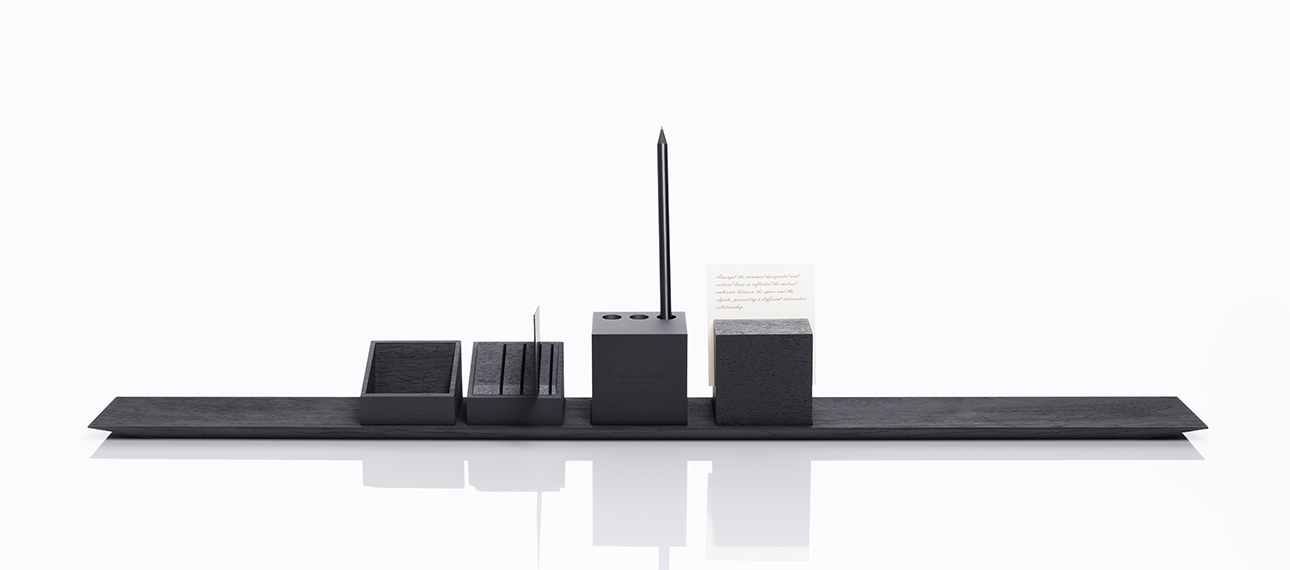 The Cube Tray is the first co-branded stationery set developed between PEGACASA and SAINT LAURENT. The strong brand character in a minimalist setting is expressed with SAINT LAURENT's classic black color. African teak is matched with aluminum to demonstrate PEGACASA's craft details through the delicate texture and luster to re-define this sculpture-like personal stationery decoration.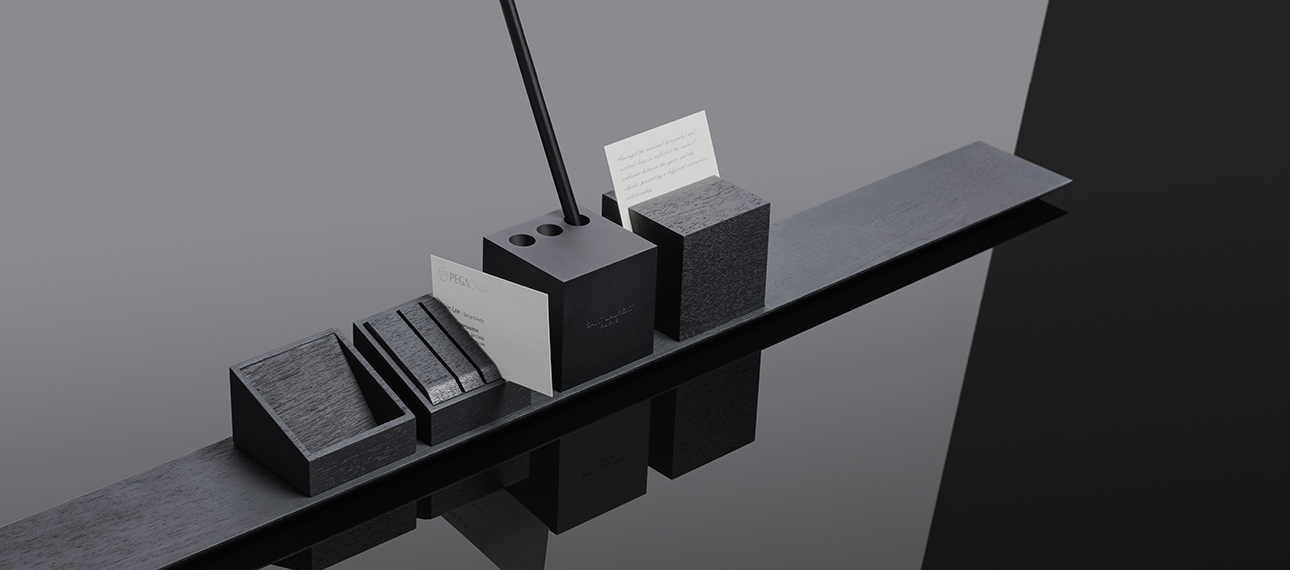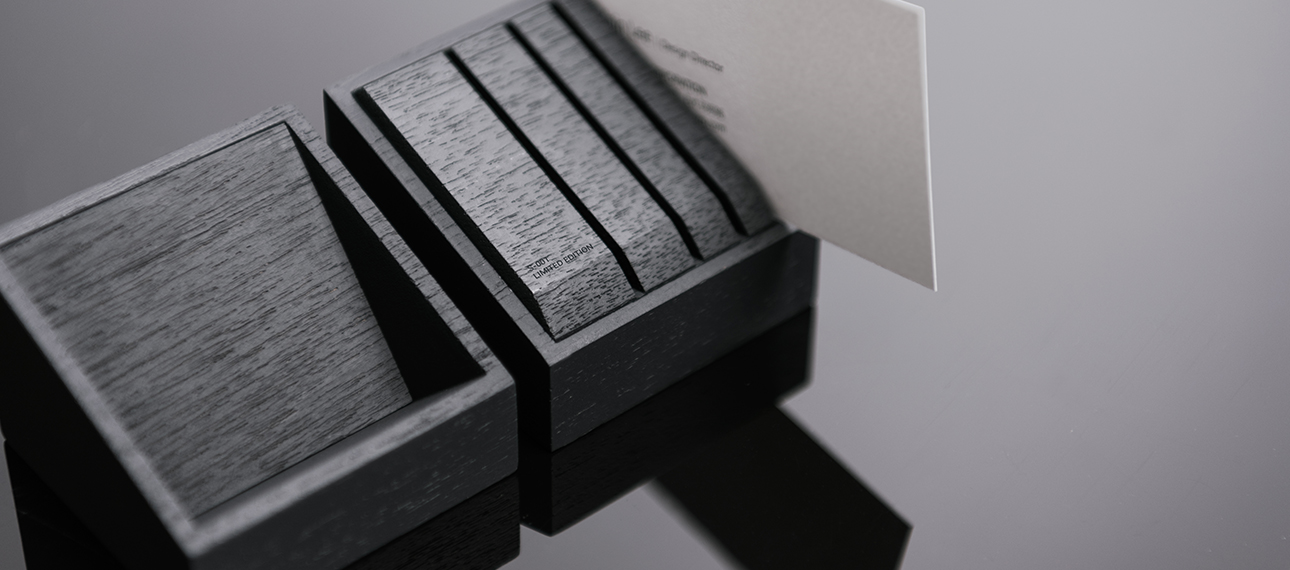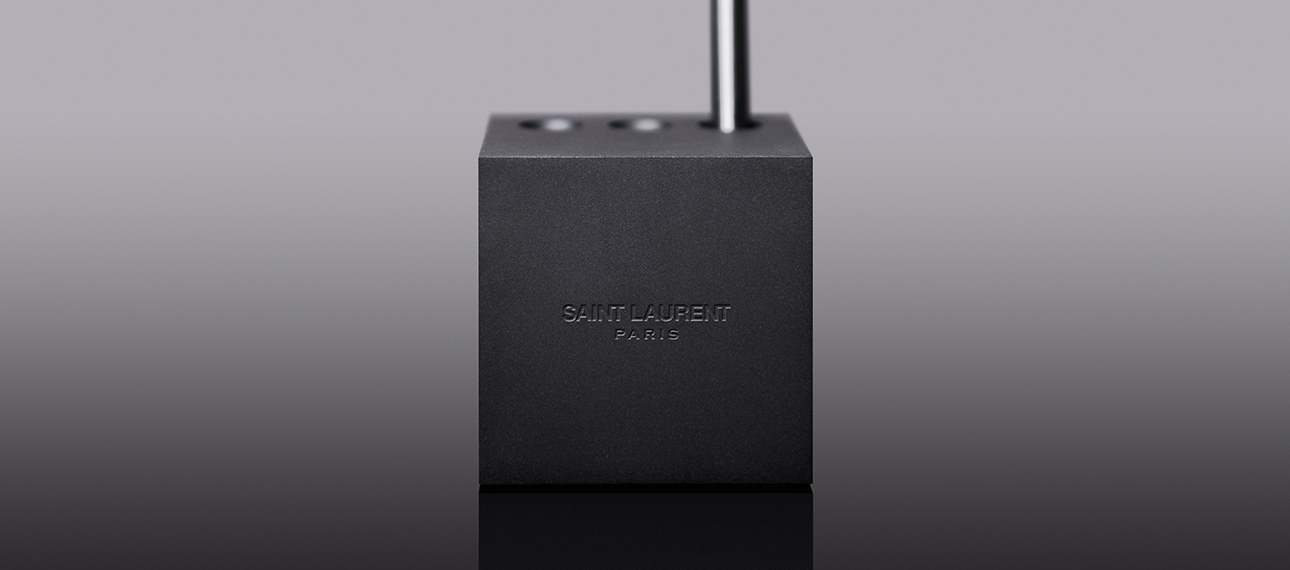 Items in this series are exclusively available in limited quantity at the SAINT LAURENT RIVE DROITE image concept store and online shop.