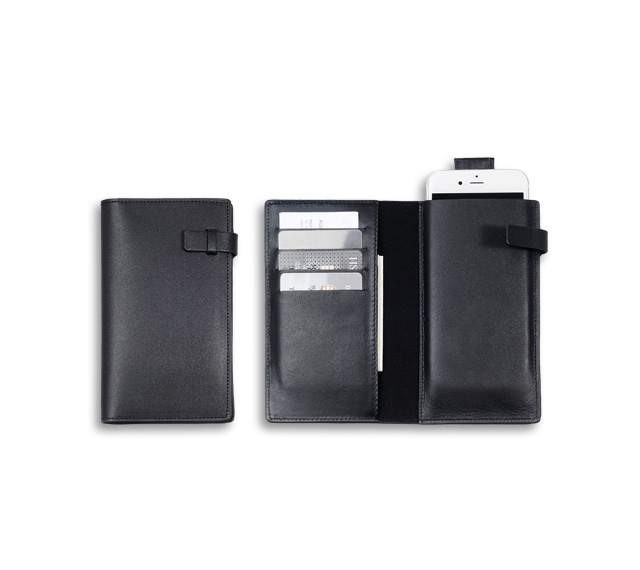 Form Fit iPhone 6 Leather Case 4.7"

Materials:
Genuine leather
Dimensions:
L 82 x W 14.8 x H 7 mm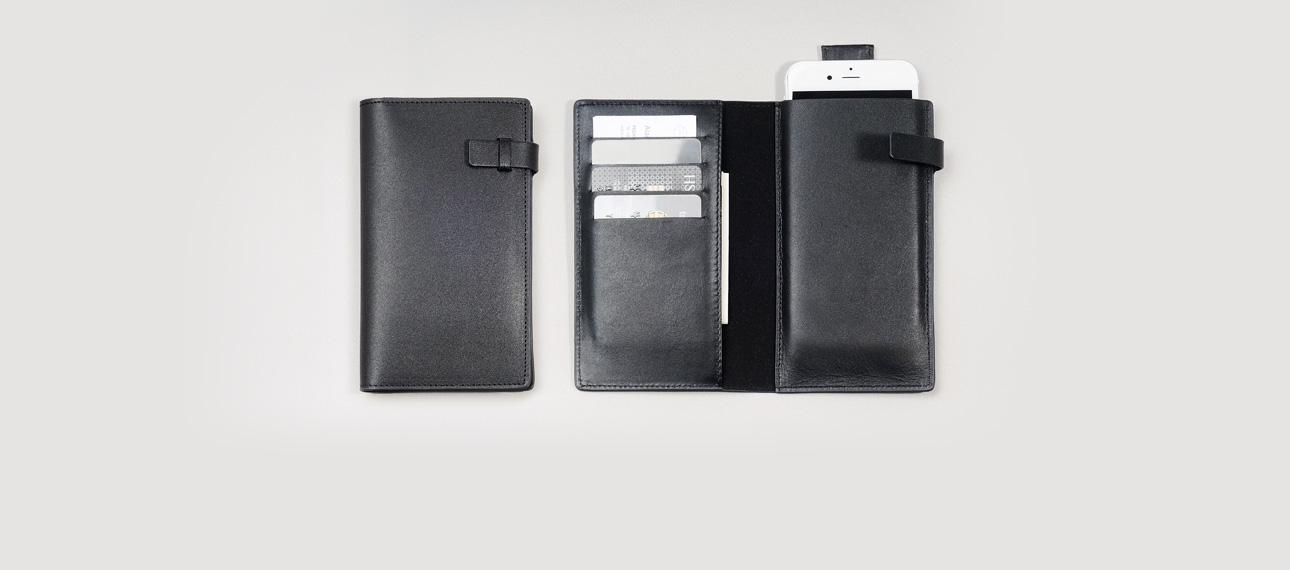 iPhone 6 Leather Case
Form Fit
Leather Series
Utilizing the simplest contours and the most streamlined stitching to present leather's purest form. This leather collection has the name of "Form Fit" which allows "form" to not only possess physical contours but also tasteful and memorable shapes.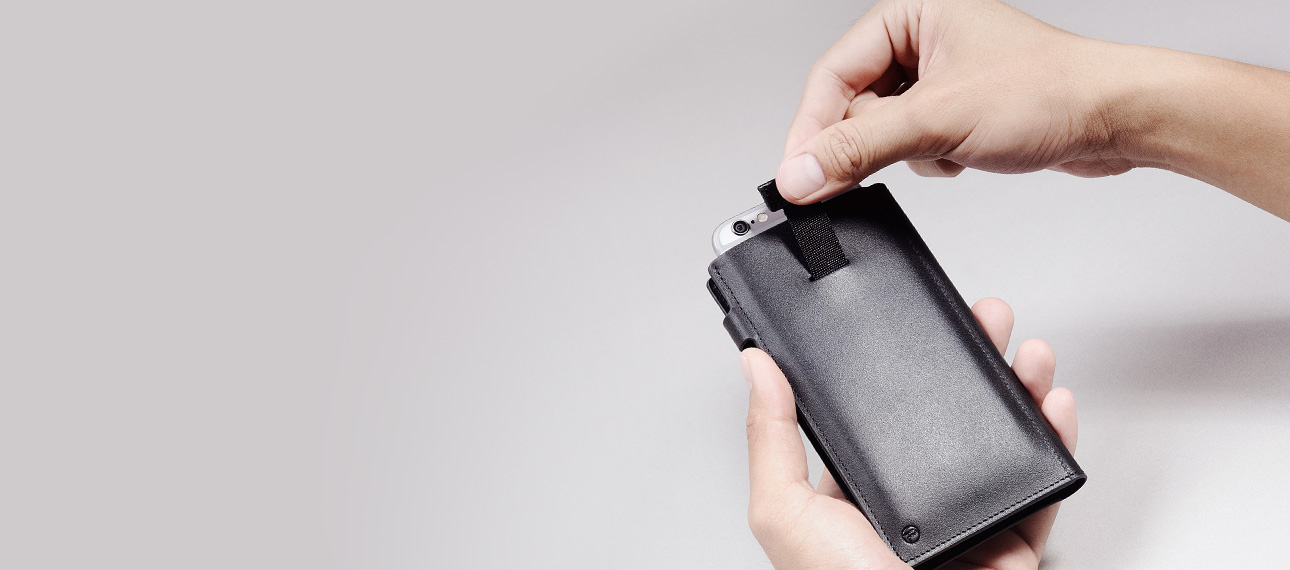 Design Detail
Through simple design and delicate craft, PEGACASA Leather Collection brings a new experience to human senses of familiar accessories of lesser decorations but more delicacy.