P-005 Light

Materials:
Ma Bamboo, Aluminum Alloy
Dimensions:
L 149.2 x W 486 x H 680 mm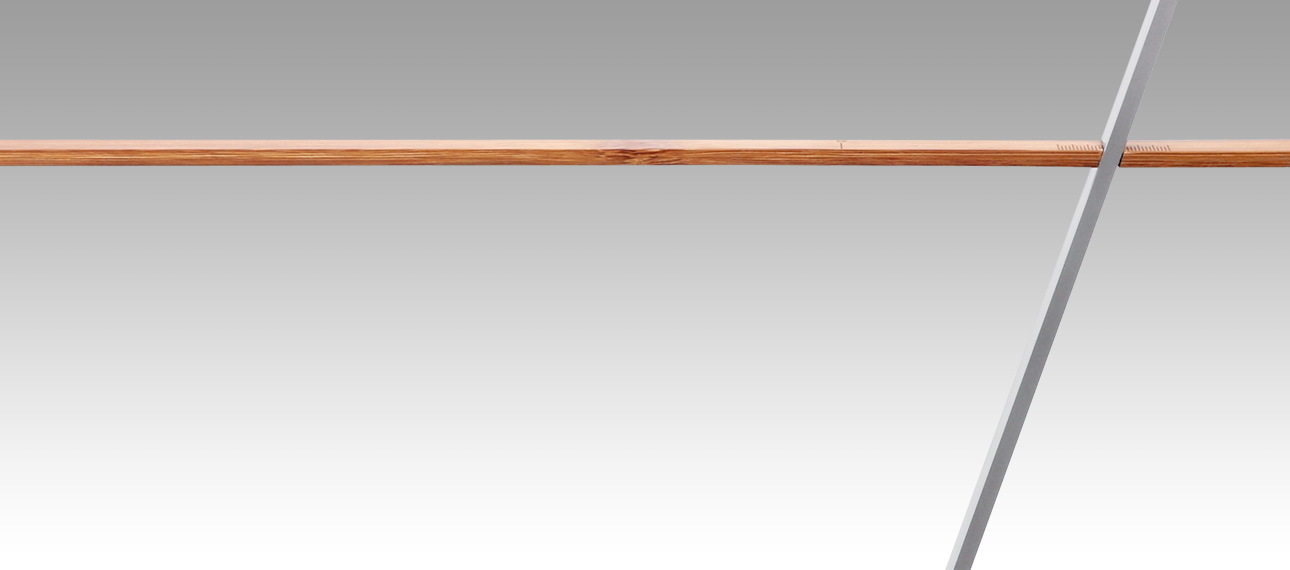 P-005 Light
Renaissance Series
Design Information
Aiming to integrate culture with technology and maintain a balance between natural materials and craft aesthetics, the PEGACASA RENAISSANCE bamboo product series conveys a contrast between warm and cold touches with natural bamboo and metal materials through simple and delicate techniques.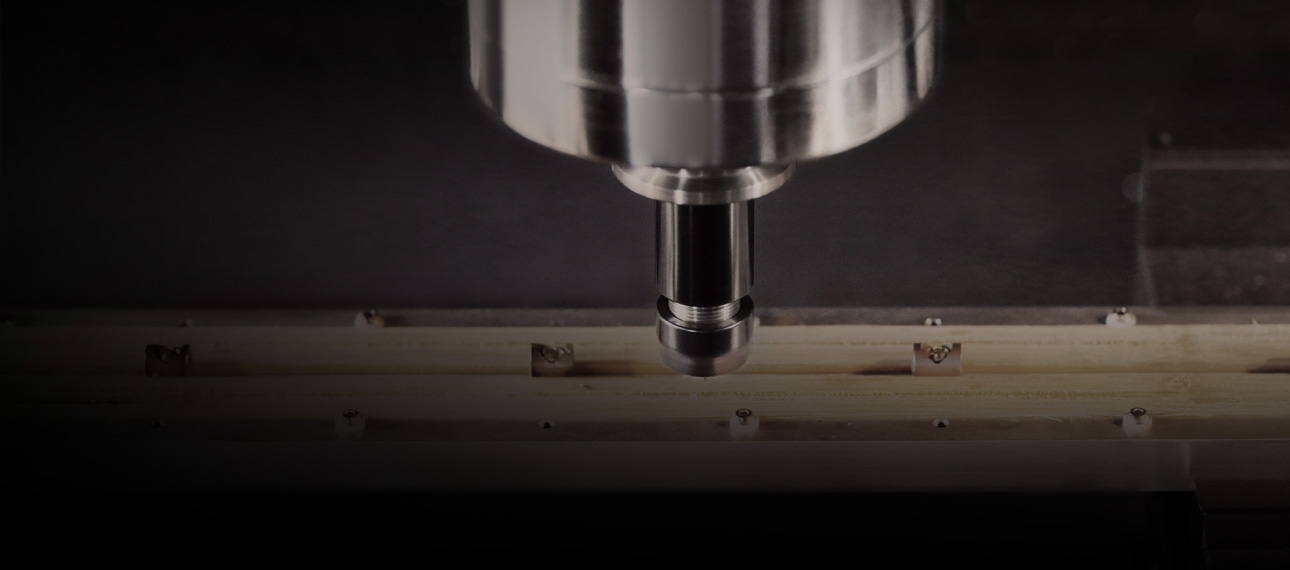 About Bamboo Materials
PEGACASA P-005 uses the traditional tenon structure that shows the unique aesthetics. The product reduces the component intuition and simple use module. The COB LED module with ultra-slim, low power and wide field lighting.